Insta Hamilton
The story unfiltered


I honestly don't care about me at this point, I am going to be fine, my resume and reputation will carry me. This is for every kid in that district who ever wanted to be different but was too afraid.


Do you have a question or are you lookng to find out more about my story or others like it?
Feel free to reach out and contact me.
Our Story
The YouTube video above was posted on National Coming Out Day in 2019. As a family we believed it was important for people to hear from us how my sexuality journey began, transpired and led us to living a happy and healthy life.
Our New Mission
On October 22, 2019, I received notice from Grapevine-Colleyville Independent School District Superintendent Dr. Robin Ryan that I was being proposed for termination for "sharing too much personal information with students." The details of this case and the facts as we know them to date our detailed here. The Unfiltered Story
My Motivation
I have spent my life in service to others. I have worked in education for over a decade and prior to that I served in a fraternity, a campus led organization and was even elected student council president in elementary school. I have been reaching out to help people my whole life. My motto has always been, "Be the person you needed when you were younger." Unfortunately, my sexual orientation is currently hindering this opportunity.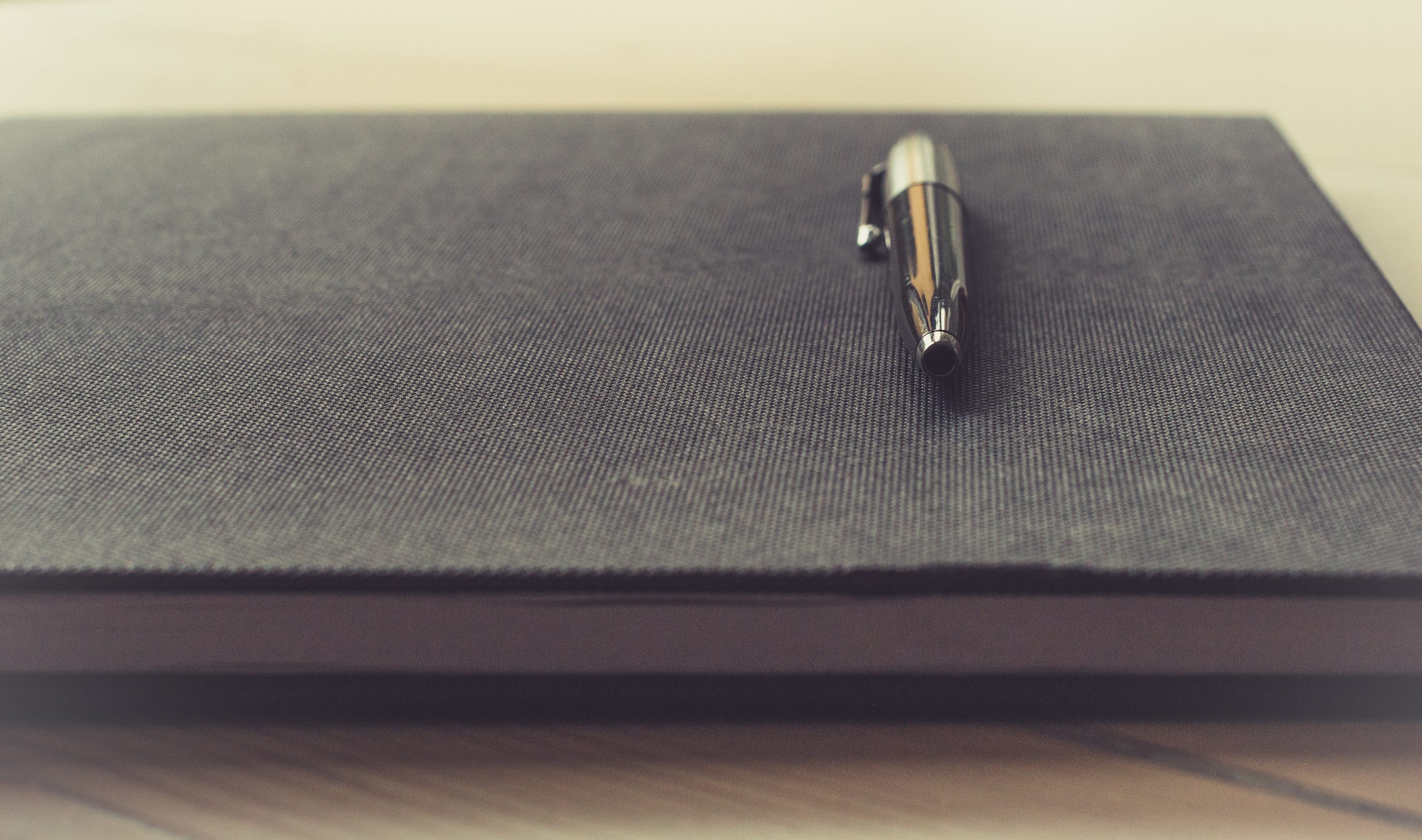 "Injustice anywhere is a threat to justice everywhere. We are caught in an inescapable network of mutuality, tied in a single garment of destiny. Whatever affects one directly, affects all indirectly."
-Dr. Martin Luther King Jr.